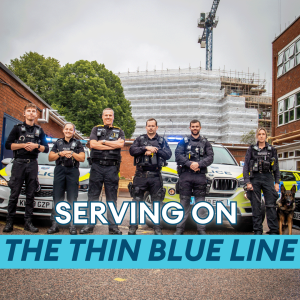 Serving on the Thin Blue Line
22/09/2023
Listen to interesting stories from those that fought in conflicts around the world.
Jess Bracey goes behind the scenes with Thames Valley Police as we hear from military veterans about what life has been like since leaving service and putting on a different uniform.
From front-line action dealing with crime and mental health, this is an operation with a difference and no two days are the same.