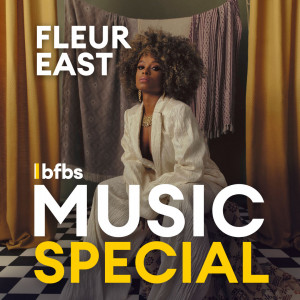 George & Ben meet Fleur East
25/03/2023
Listen again to some of the fantastic music specials recorded exclusively for BFBS by great musicians.
In the music special, George and Ben meet Singer/songwriter, radio presenter and now dancer, Fleur East.
They chat all about Fleur's new music, her stints on the biggest reality TV shows in the country and more!