VE Day 75 Sound Stories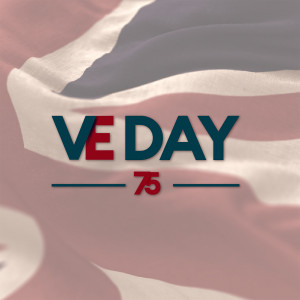 In 1944 the Allied Forces reinvaded mainland Europe. It was a hard fought but important victory in the fight to free the world from the threat of tyranny. But what happened next?
It took 11 months to get from D-Day to a final victory in Europe. In this original programme, BFBS counts down to VE Day on May 8th 1945.
Hear the story through original archive recordings of the events after the Normandy landings to the end of the war in Europe.
Narrated by Mark Chadwick.
Written and produced by Andrew Wright.
Subscribe & listen