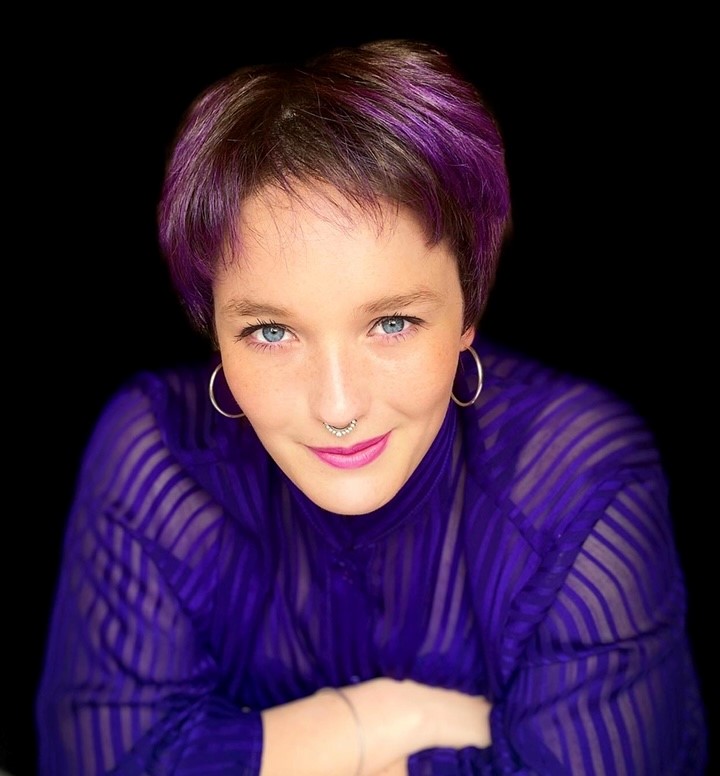 Alice has been presenting since university where she was told that she had a 'good voice for radio'… and she hasn't looked back since.
After first applying for a presenter/producer role at BFBS at the end of her degree, it was suggested that she needed more experience; so she went and got it. Whilst travelling in Australia, she started working for Triple R as a podcast producer and started her own as well, talking about entertaining new experiences on 'Dingbat Chat'. Having come home during the start of Covid, she carried on the podcast with Source FM and this caught the attention of On Air Coach, a presenter training company. Through them she applied for 'Radio Star 2020', an international radio presenter competition, and she won!
This paved the pathway to BBC Radio Cornwall, where she worked as a trainee presenter and broadcast assistant. And having gone and got the experience they asked for, Alice applied for the same role at BFBS exactly three years on and is now thrilled to have her dream job. She's always keen to be involved so if you're playing rugby, putting on a musical or dragging up for charity, expect her hand to be the first to go up!
Get in Touch