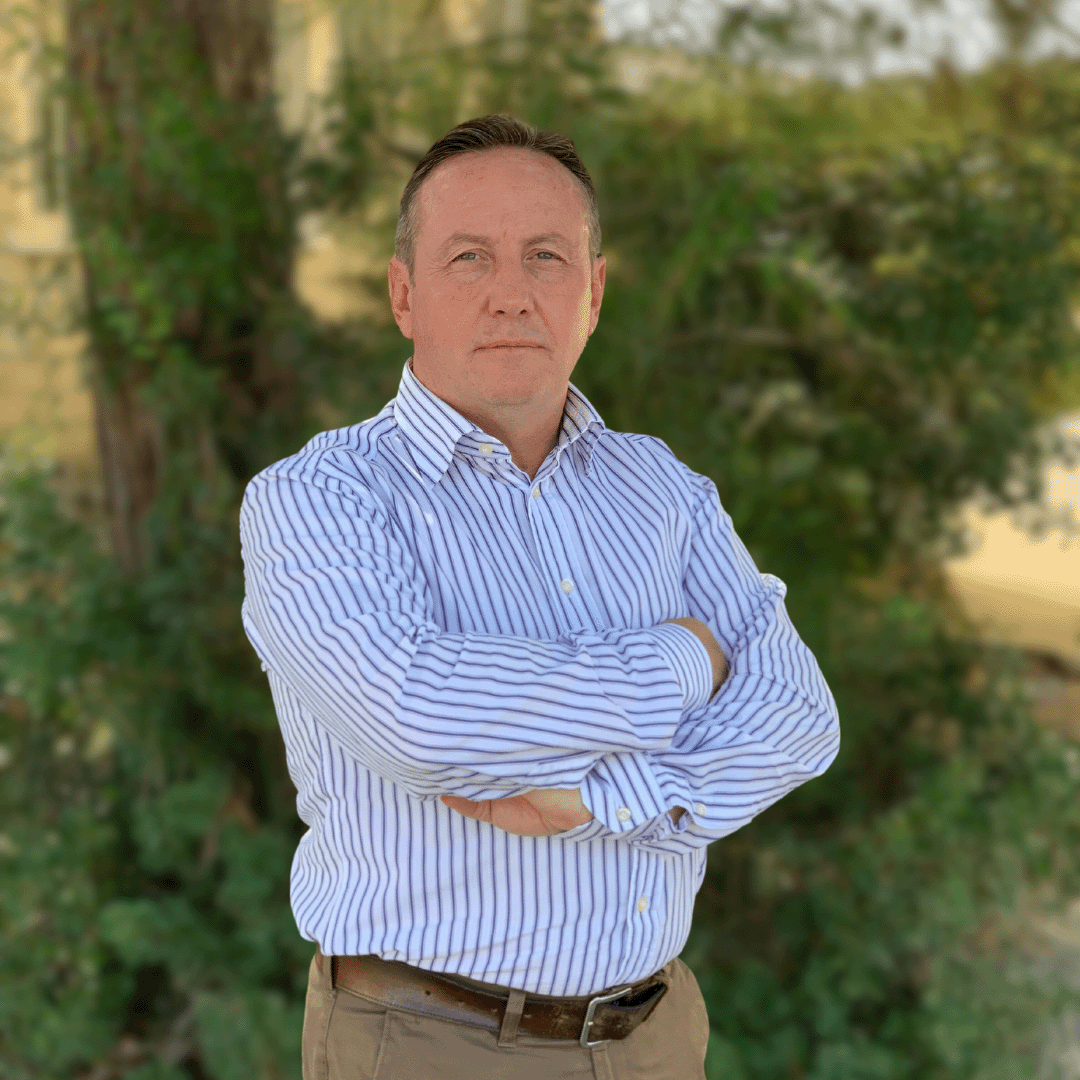 Intelligent and beautiful people like to listen to him, because opposites attract!
Anthony joined Forces Radio BFBS in 2006 after a wide and varied career. Originally working in the advertising and design industry, which led to a move to Thailand. While in Asia he was lured into the world of radio and television presentation, initially hosting a radio show, then a regular spot on a TV music channel and later becoming the face of a travel show on an Asian wide network. Eventually he moved back to the UK and hosted a number successful breakfast shows in commercial radio as well as taking on regional programming, station management and executive team responsibilities.
Since joining Forces Radio BFBS Anthony has presented shows in Germany, Iraq and Afghanistan. He went on to be Station Manager in the Falkland Islands and is currently the SM in Cyprus. Anthony has a long-suffering wife and two small children. What little spare time he has is spent playing golf badly, riding his motorbike and following Formula 1. Strangely, he was once hypnotherapist.
Get in Touch