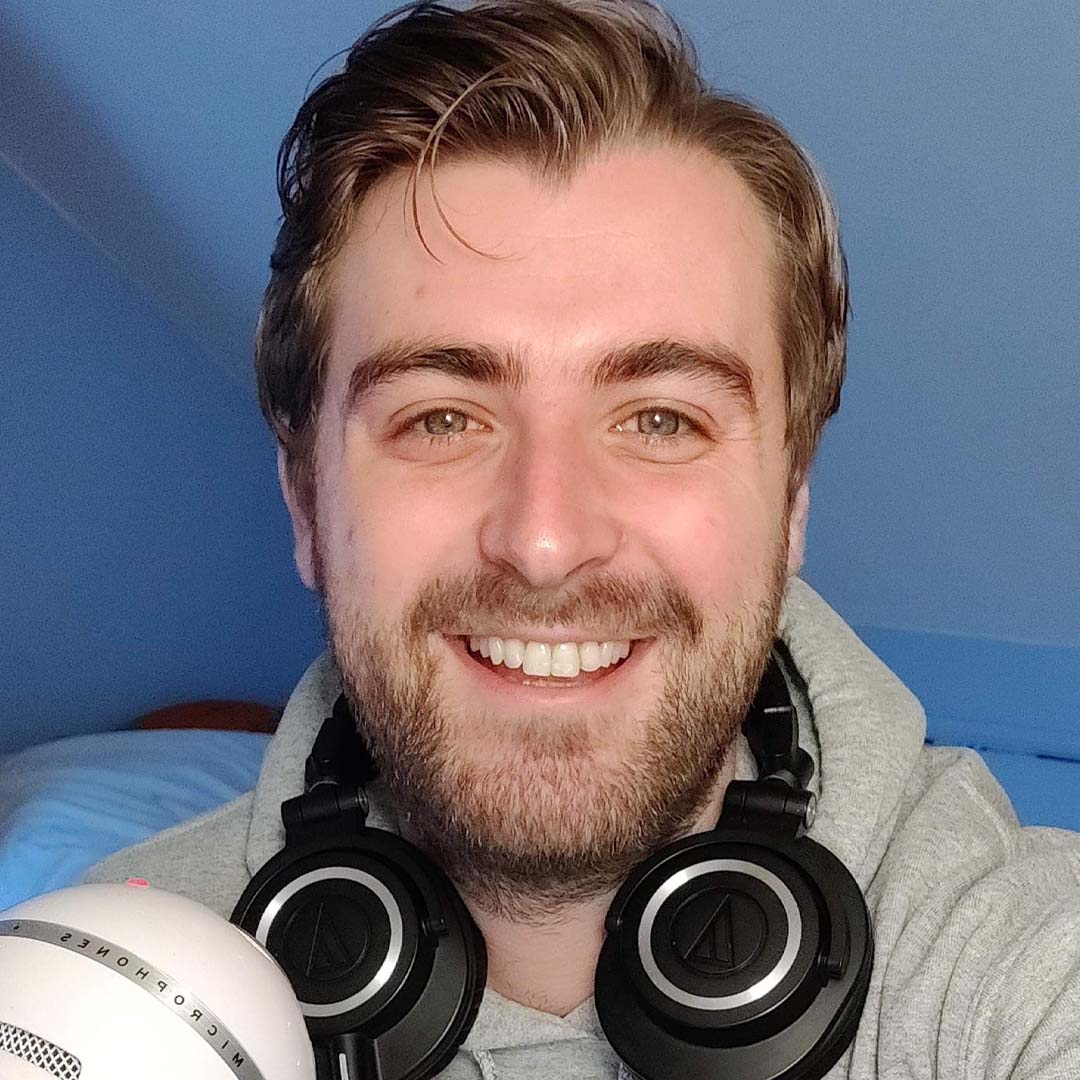 After studying French and Spanish at university, then spending the next few years working abroad, Ashley returned to the UK and began his radio journey on hospital radio in 2019. Since then, he has worked on community, local and regional stations throughout Essex and Hertfordshire.
As part of the team, he's waking you up every weekday morning on the BFBS Colchester Breakfast Show. He wasn't a fan of coffee before this gig, but it is now an essential part of his morning routine…
When not working, Ashley can be found heading to the cinema for the latest blockbusters, or at the gym - albeit the spa area, less so than the cardio machines!
P.S. He also has a qualification in wine, cheers to that!
Get in Touch