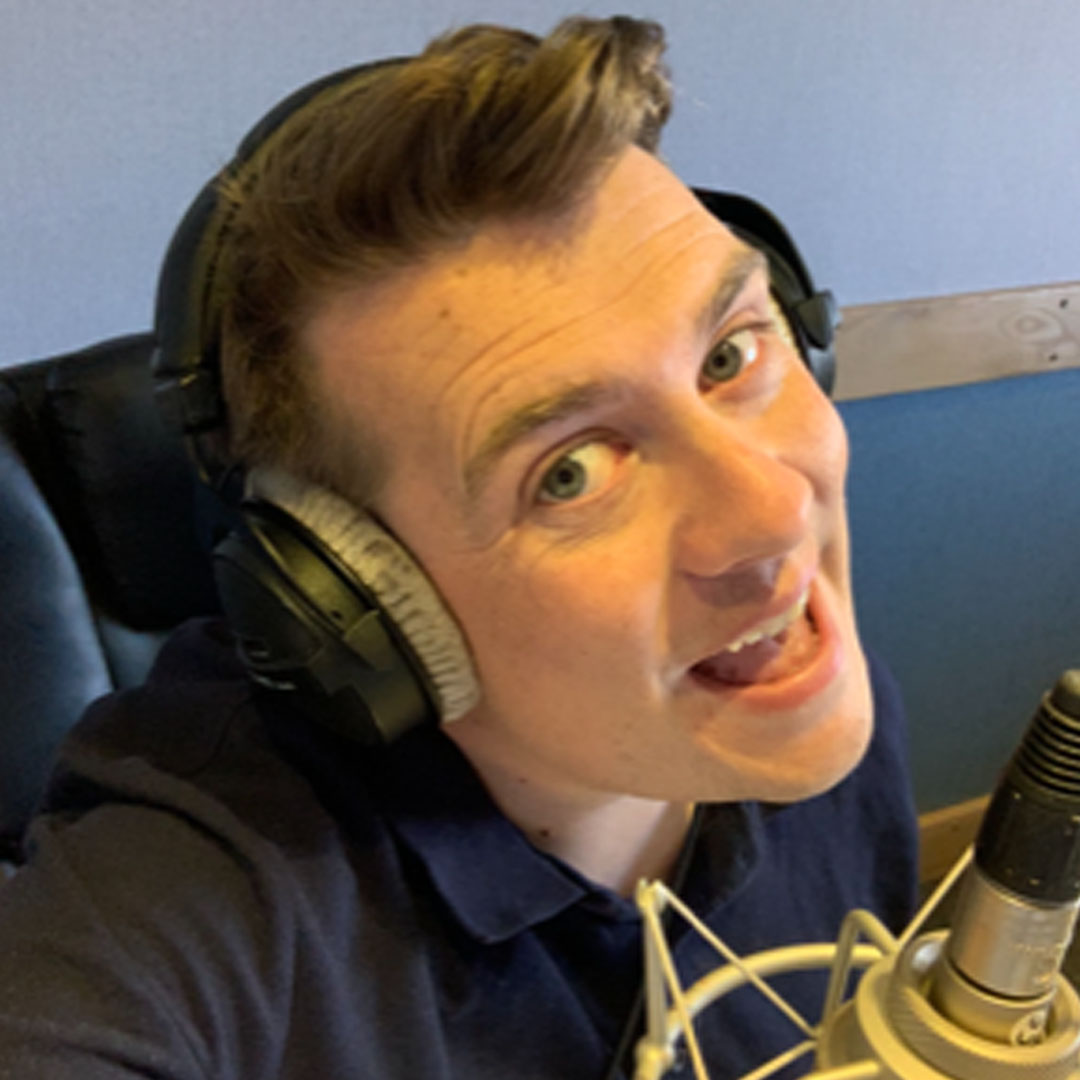 Starting off in Catterick after moving from Commercial Radio, Danny has been posted to Bahrain and Gibraltar. He's now on the Breakfast show for BFBS Germany.
He's still working on getting subtitles for your radio! For now, you will have to put up with his Bradford accent.
Danny loves his sport and rock so keep a look out for him on BFBS Edge.
Listen in every morning from 6:30am to find out the latest around Shape, Brunssum and Paderborn.
Get in Touch