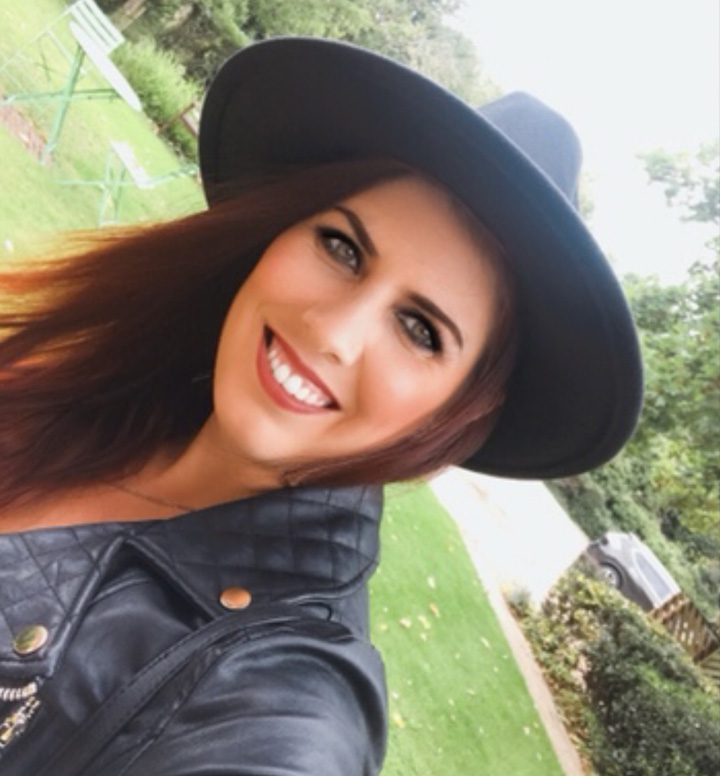 Gemma-Leigh started in Radio at the age of 15 on her school radio station before presenting on Marlow FM where she won the silver award for Best Female Presenter at the National Community Radio Awards in both 2019 & 2020. She's been with BFBS since 2021.
She's reported on some significant events, including the inaugural SAF (Sustainable Aviation Flight), the 40th-anniversary remembrance of veterans returning to the Falklands, Flight of the Giraffes, 47 Squadron stand-down Parade, and the retirement of the C130 Hercules.
Over the years she's interviewed many celebrities and in 2020 featured in BBC One's documentary Young Welsh & Pretty Minted alongside YouTube star 'Gonth' showing him the ropes to traditional broadcasting.
Her inner daredevil has led her to broadcast from a daring 20-meter-high "leap of faith," host live segments a racing cart, and interview a 14-ft python wrapped around her – all in the pursuit of on-air entertainment. Move over Anneka Rice!
When not on the air, you'll find her on TikTok, enjoying a gripping thriller, or reading an autobiography.
Listen to Gemma-Leigh on Brize Norton Breakfast weekdays from 6:30 to 10am for your daily lesson in Too Cool For School featuring fun facts from the local school kids, which might come in handy for the next mess quiz.
Get in Touch