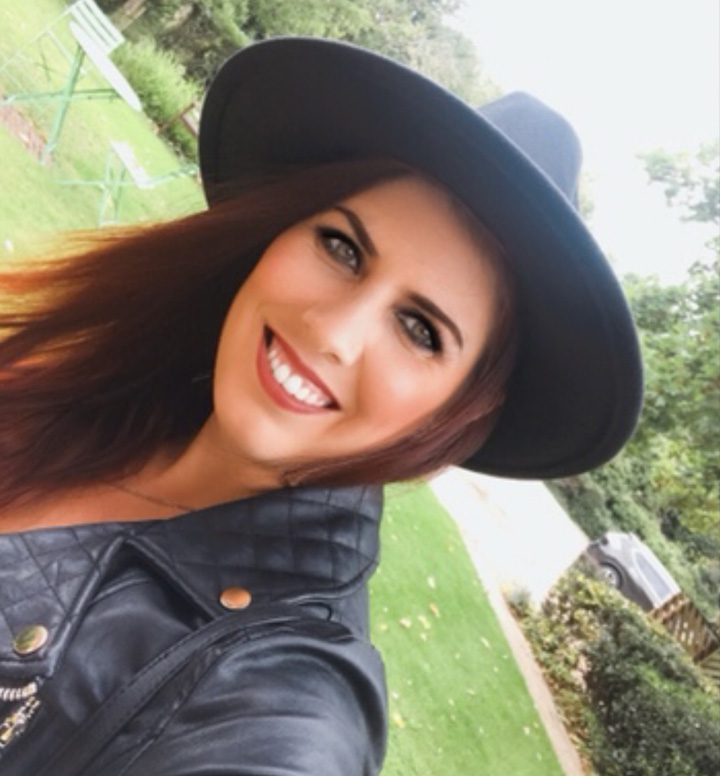 Gemma-Leigh James first started presenting on her school radio station at the age of 15 and returned to radio presenting a few years later on local radio station Marlow FM presenting their flagship Breakfast show where she won the Silver award for Best Female Presenter at the National Community Radio Awards in both 2019 & 2020. Over the years she's interviewed many celebrities including; Ross Kemp, Russell Brand, and comedy legend Tim Brooke-Taylor. In 2020 featured in BBC One's documentary Young Welsh & Pretty Minted alongside YouTube star 'Gonth' showing him the ropes to traditional broadcasting.
She loves getting out and about outside the studio meeting new people and hearing their story. Never one to shy away from a challenge despite having some fears is a bit of a daredevil at heart. She's broadcasted from a 20-meter-high "leap of faith" while jumping off, presented live in the back of a cart at the Gravity Grand Prix while speeding around corners and chicanes at 30mph, and interviewed a 14-ft python while wrapped around her. All in the name of on-air entertainment. Move over Anneka Rice.
When not on-air, she can be found on TikTok, watching a gripping thriller, or reading a good autobiography.
Get in Touch