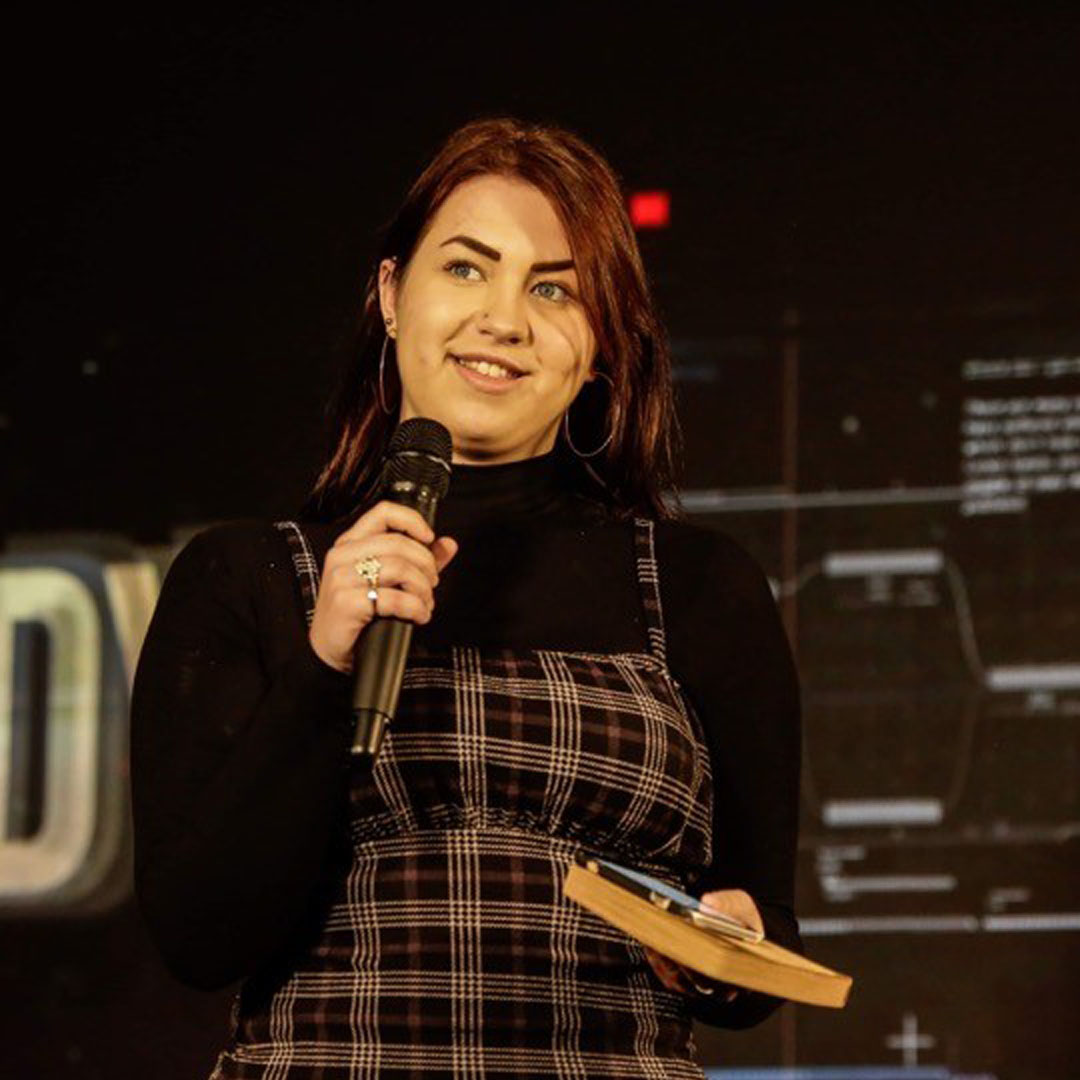 My name is Lauren Mitchell, I'm 21 years old. I'm from Sheffield (so a Yorkshire lass aha) I've been in the radio industry since I was 14, broadcasting my own show from 15 (Penistone FM). I moved to York when I was 18 to start my degree in Media Production at York St John University, I joined Jorvik Radio in York when it launched as a drivetime presenter, then made my way all around the clock taking on afternoons, lunchtimes before settling on Saturday evenings.
I finished uni in June this year and have now started my position at BFBS Catterick. I love meeting new people and sharing stories that deserve to be heard.
I'm funny, friendly and a little bit crazy, a little whirlwind if you will! My teachers at school would always tell my parents I talk too much, so I made a career out of it!! I honestly couldn't imagine doing anything else, I feel at home behind the mic.
Get in Touch