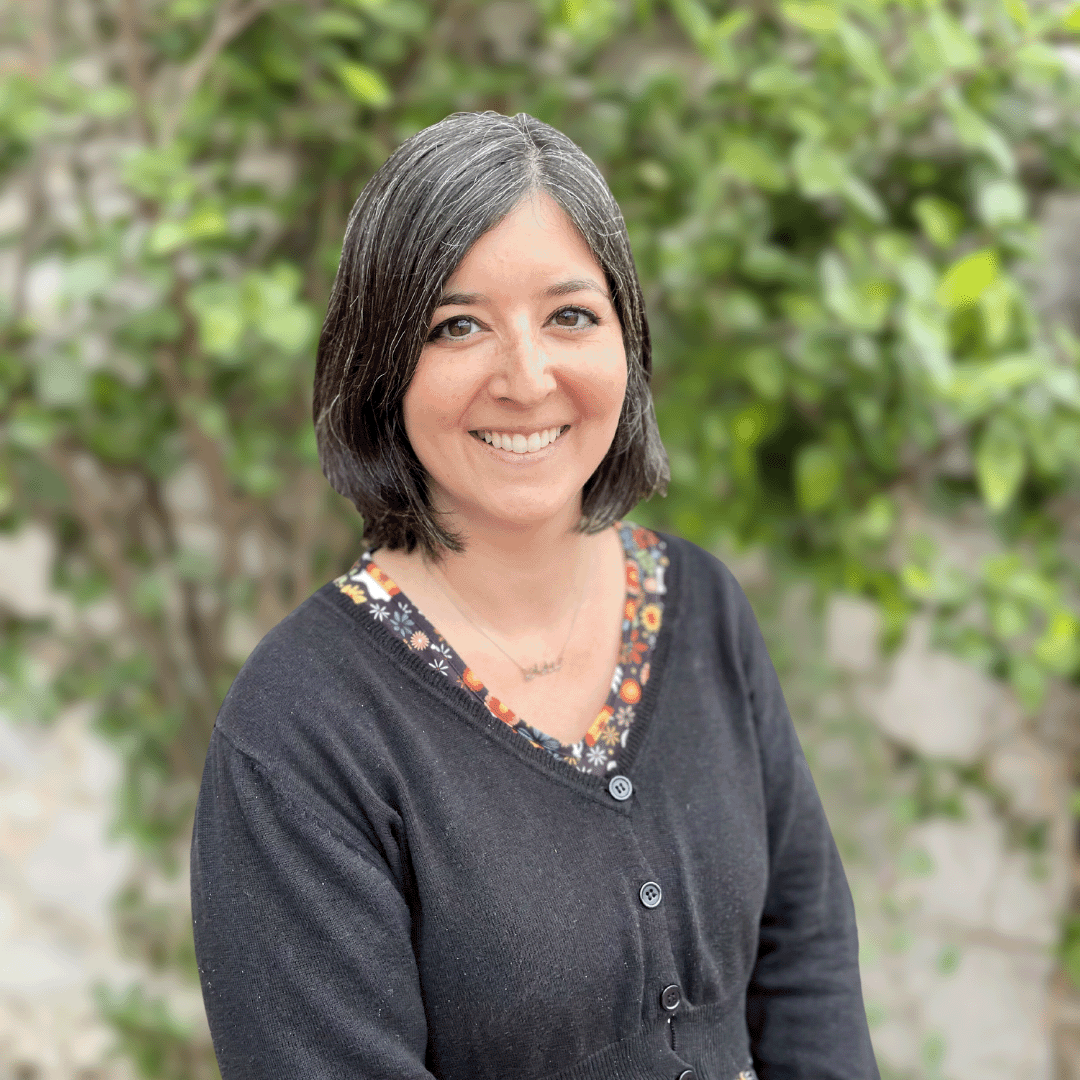 Rosie's got over 20 years of radio experience, starting out at Newcastle University's NSRFM and going on to volunteer at a variety of community & hospital radio stations. Over the years, Rosie has worked for BBC 6 Music, BBC and commercial local radio in Lincolnshire and at radio stations in Dubai and Hong Kong.
She loves an adventure, so when the job with BFBS came up, Rosie knew it was a perfect match! So far her BFBS journey has taken her to Cyprus, Gibraltar, Germany and Brunei (she still dreams about the samosas there - IYKYK)
When she's not in the studio, Rosie enjoys watching live music, travelling and baking. She and her family love celebrating various festivities including Chinese New Year, Christmas and Halloween and you can often tell what time of year it is by the prints on Rosie's dresses! She loves a good pub quiz, and has a very nerdy knowledge of 90s chart music.
Get in Touch