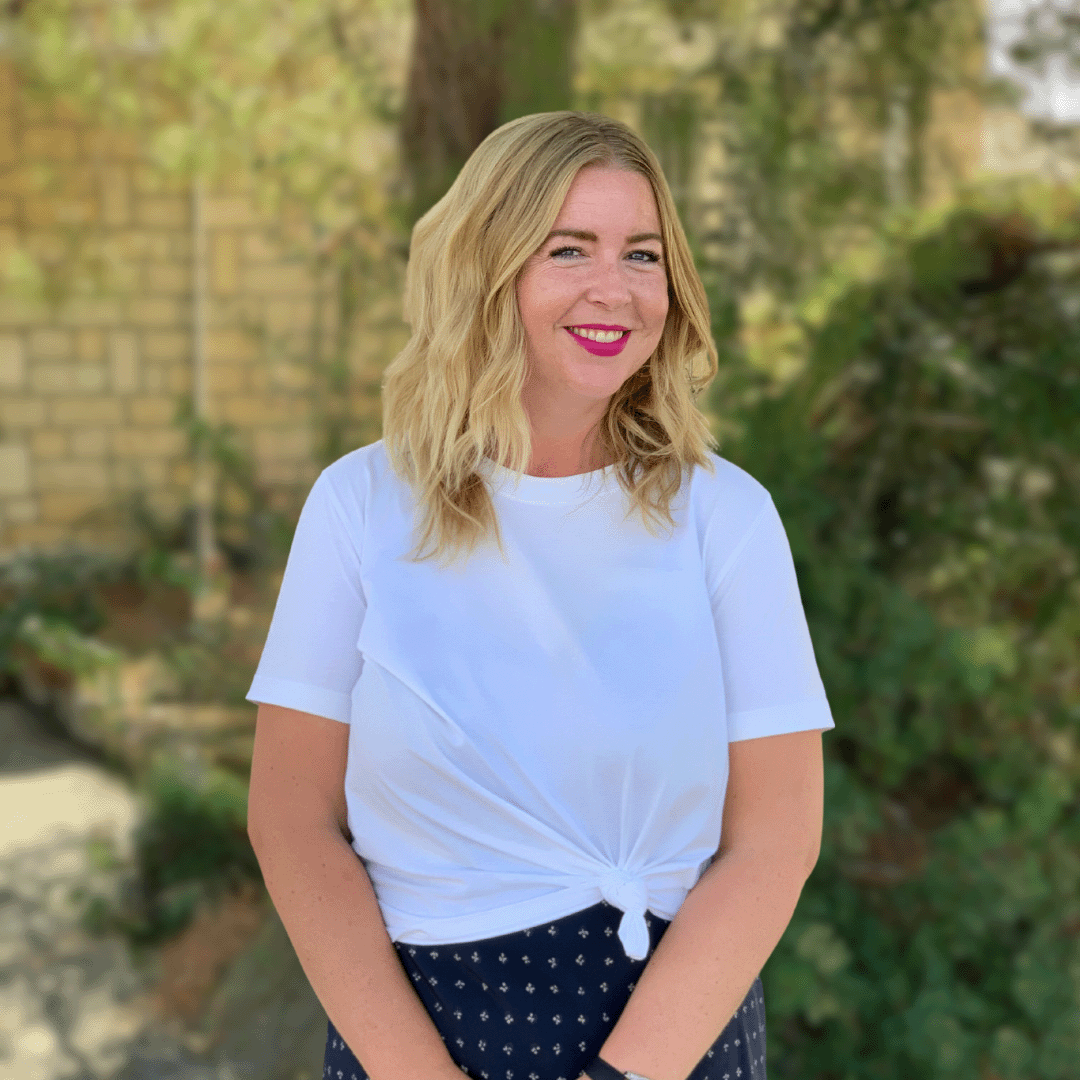 With over 10 years' experience in radio, I'm absolutely thrilled to be a part of BFBS!
I started off volunteering at Radio Tyneside, then went on to work at Sun FM, Smooth Radio and finally landing at the BBC.
Hailing all the way from Newcastle, I'm a big lover of music, travel and cooking (Fun fact: I used to be a pastry chef).
I'm really excited to present Breakfast on BFBS Salisbury and can't wait to see where my BFBS journey will take me!
Get in Touch